Based on our abundant experience, we carry out overall work on transportation to individuals and companies that importers and exporters. Through our worldwide network, we'll support for your company by treating your situation as a fast and optimized system.

Based on our pride and expertise as the world's best logistics service company, Roxyifc, we are expanding customers to industrial areas such as steel, machinery, heavy industry, chemicals, energy, and construction.

The value of Roxyifc, a global comprehensive logistics /trade /distribution company that leads the 21st century industry, that finds and provides what customers want before they do, is in your success.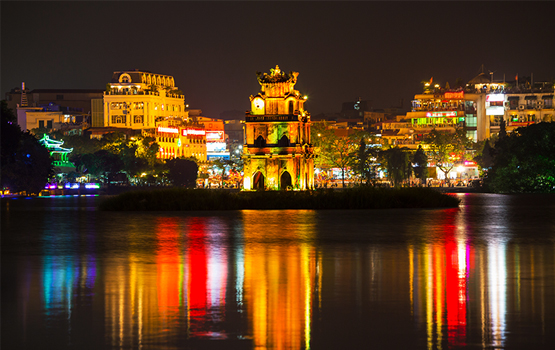 In 2020, Establishing Vietnam Branch, Expanding global network
In order to provide services to international logistic company and customers, we operated branch offices in Vietnam (HCM OFFICE, HANOI OFFICE).
To provide international logistics services to not only our customers but also our logistics companies, ROXY IFC operate Vietnamese branch.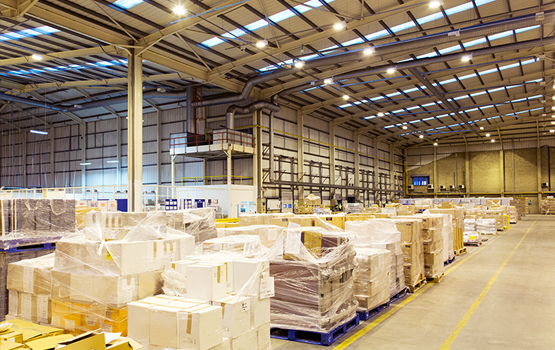 Smart Logistics
Effective response to distribution and logistics trends and leading customer service In this era of new, when borders have disappeared, We'll be a strong partner for companies, timely delivery of even a small quantity of goods to meet the needs of their customers.